PAGE VIEW : 540
Product Information :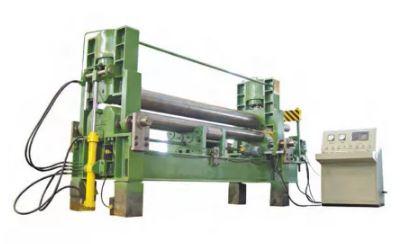 Name :
3 Roller Hydraulic Bending Machine RPB-16X2000
Category :
เครื่องจักร, อุปกรณ์เกี่ยวกับเครื่องจักร, เครื่องมือกล
Sub - Category :
เครื่องม้วนเหล็ก
Product Type :
สินค้า, ผลิตภัณฑ์
Short Description :
The upper roll can move vertically as well as horziontally. It has double function of pre-bending and rounding. The upper roll in drum-type, and support roll is added to the lower roll. Through regulations of the support roll, it can coil high precision. Realize NC control and single-person operation. Simple & reliable, greatly raising efficiency. Add up tapering reel and realize zero-piece coiling with great taper. Vertical & horizontal motion of the upper roll is digitally indicated. Setting of motion scope is distinctive and
Product Detail :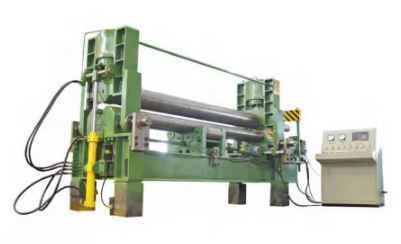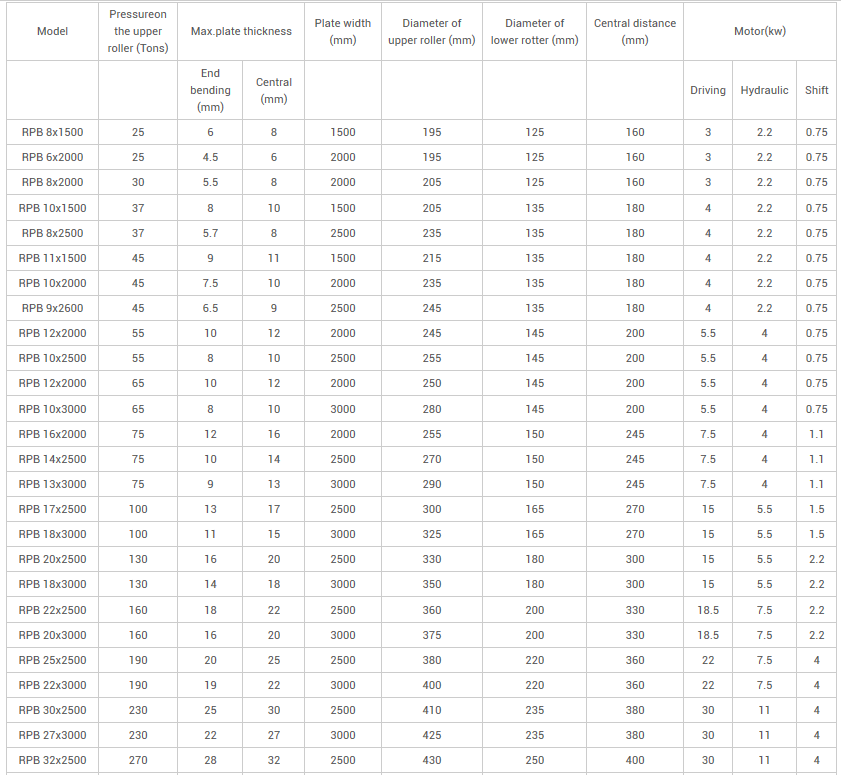 Other Product In Group
"เครื่องม้วนเหล็ก (3)"